Meet your brain's
best friend
Psily helps you optimize your nutritional supplement protocols and serve as a guide to better health and wellness routines
We care about the protection of your data.
Read our Privacy Policy if you like boring stuff about how we aren't jerks.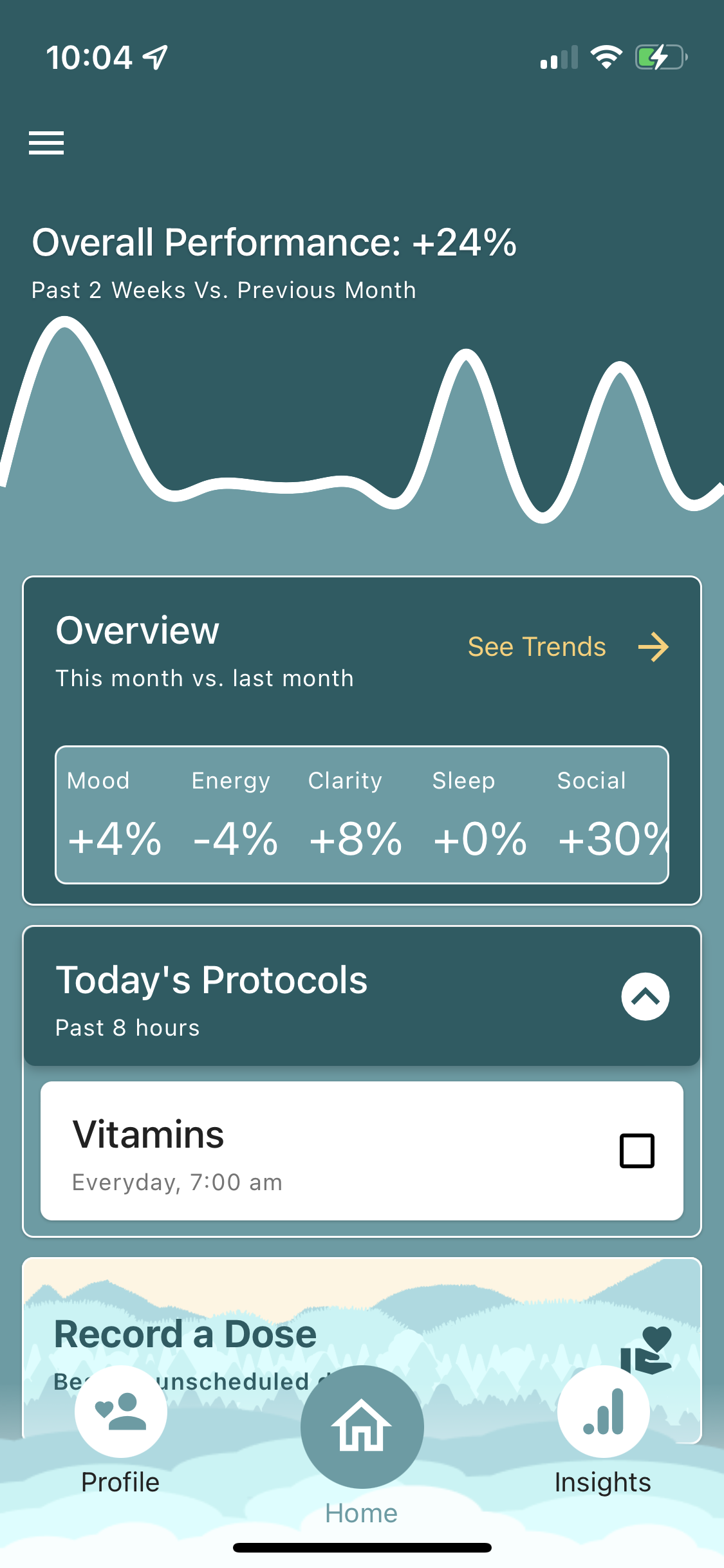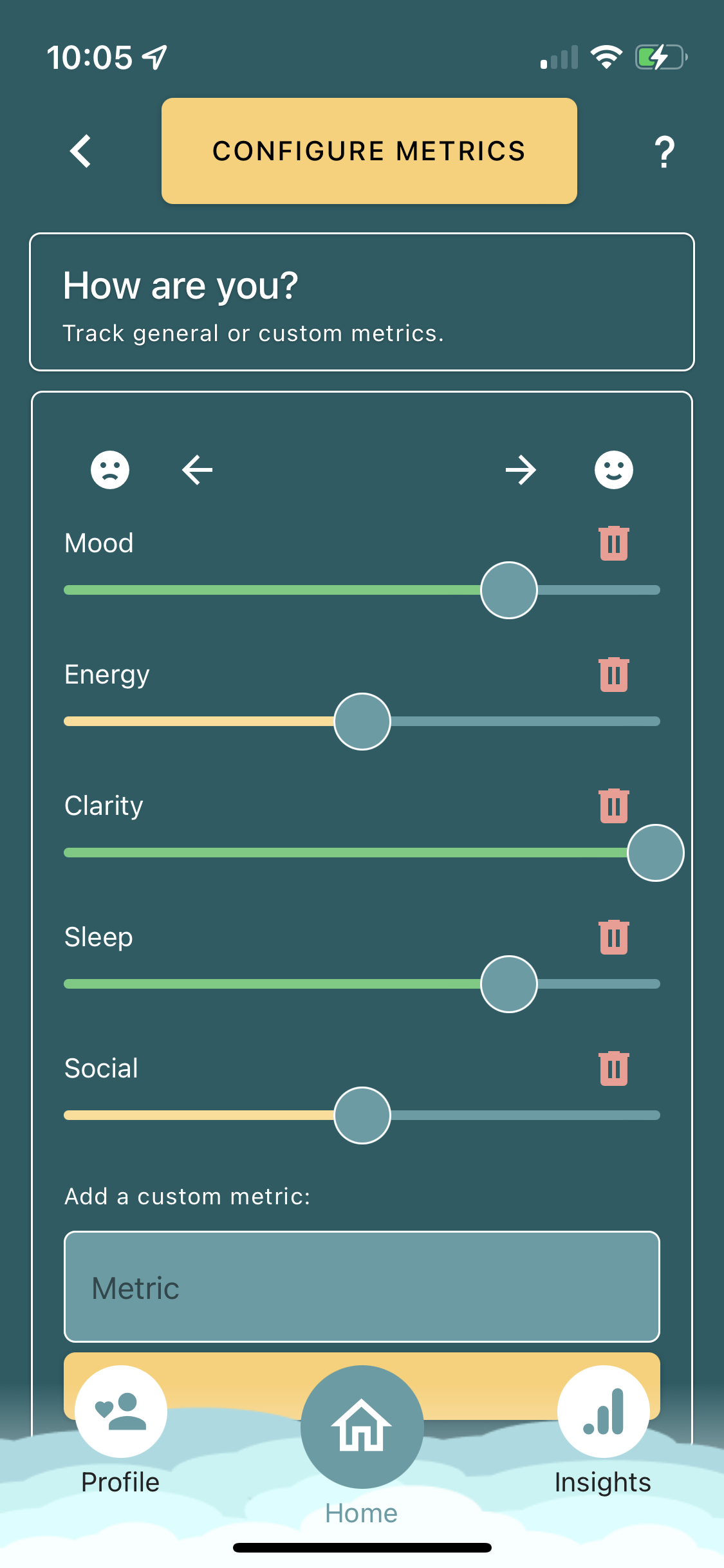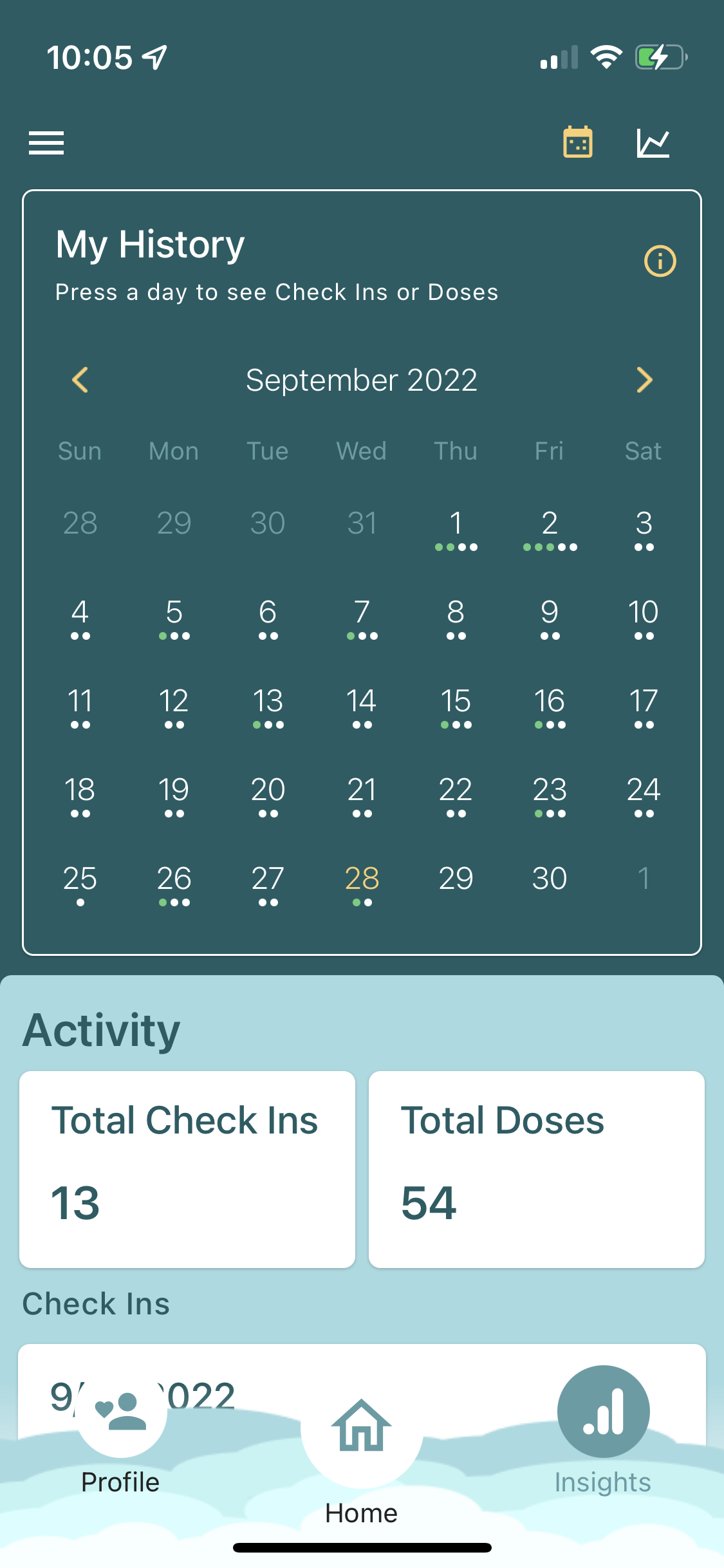 Track Your Health & Wellness Progress

Set your intentions, overcome hurdles, conquer goals. Psily helps you strive for balance.

Maintain Your Dosage Or Supplement Schedules

Stay on top of your health and wellness routines and simplify complex protocols.

Improve Clarity And Performance

Check-in, review progress and discover ways to improve protocol performance.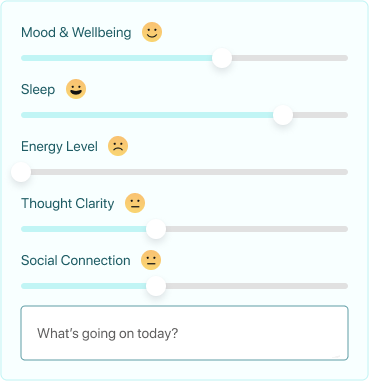 Maintain Clarity With Daily Check-Ins
Whether you're tracking standard wellness metrics or something more personalized, keep tabs on what matters to you.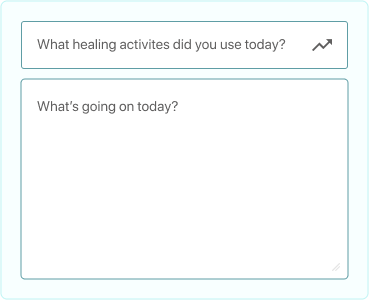 Take Note of What Works
Life happens. Keep track of routines or events that are tough to understand the pros or cons of in the moment for future improvement.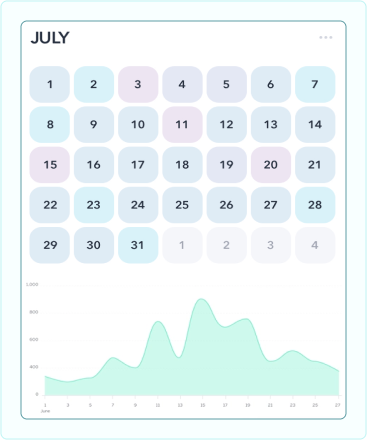 Spot Patterns, Adjust Appropriately
Review your progress and protocol performance. Psily will give insights into additional ways to grow, recover, or optimize your day to day and long-term goals.
Frequently asked questions